Services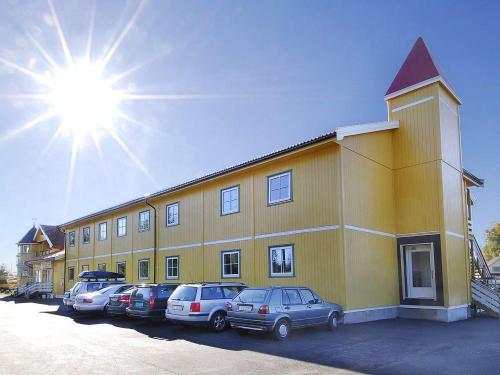 Just 7 minutes from Oslo Airport ……………   
An inexpensive and pleasant home alternative for accommodation at Oslo Airport. Of us are you quickly picked up at the airport and you can relax to enjoy good food and drink. When morning comes, no matter how early, is breakfast ready for you. After breakfast we drive you straight to the airport without fear of traffic jam. A simple and pleasant start or end of any journey …..
Parking - affordable long term parking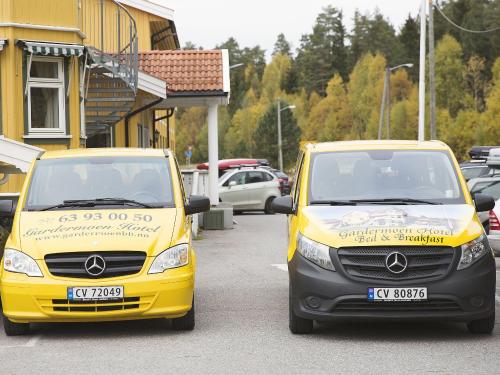 We have parking attached to the hotel and guests can park FREE the night you sleep with us.

We also offer affordable long term parking. Want to park your car with us while you are traveling?- now we offer price 295 NOK for one week. Transportation is additional. Our outdoor area is under video surveillance, not fenced and you park on your own risk. Long-term parking must be booked in advance due to limited places.
Meeting room
We can offer meeting room for up to 12 people. The meeting room is equipped with wireless internet / fiber connection for laptops. The meeting room has the following facilities:
* Projector * Large canvas * flipchart
Breakfast, lunch, dinner and other refreshments can of course be arranged. Price for our meeting room is 1250 NOK per day including coffee. Please contact by e-mail or tel. For more information and booking.
hotel@gardermoenbb.no Phone:+ 47 63930050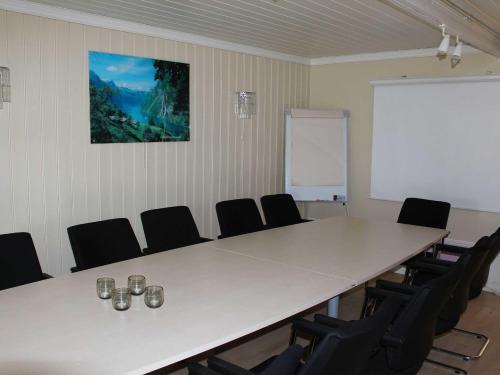 Mat hele døgnet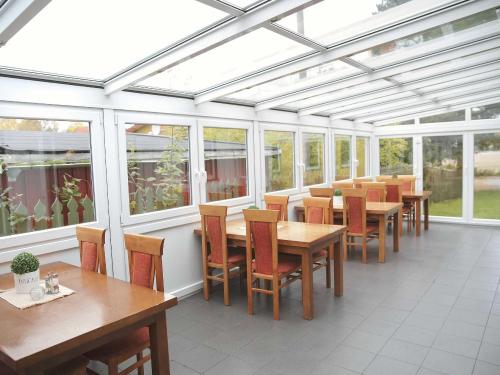 Hours Breakfast
Monday - Sunday: 3:30 am  to 11:00 am

Dining
We serve dinner and small dishes throughout the day. Our menu changes, but usually contains the menu: salmon, meatballs, chicken casserole and meat stews.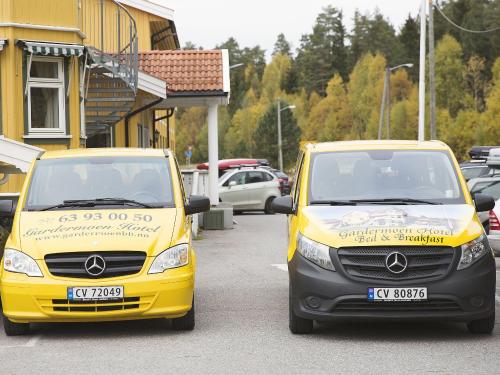 Inn and checkout

Check in from 15:00.
Checkout no later than 12:00.

Early check in / late check-out
If you need to check in a little earlier or check out a little later, we have the possibility that - assuming there is hotel capacity. Please contact the reception upon arrival, and we will help you as best we can.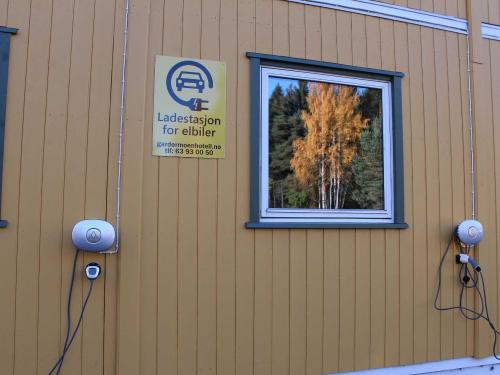 Wi-Fi

Anyone staying at our hotel have access to free wireless network throughout the hotel, so surf away!

Snacks as well as hot dishes, we also sell drinks, snacks and "nice to have" products that can be good to have with you when traveling.